Ute Country Homes will assist you in the design of your log home. Many customers choose from our stock Floor Plans. Some modify our stock floor plans to suit their needs. And still, others have something completely different in mind and Ute Country Homes can supply the plans.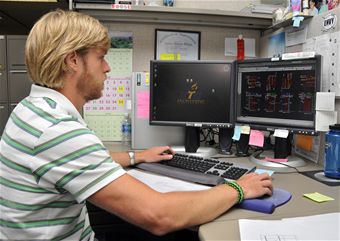 A log home is more complex to design than a conventionally framed home, especially when log beams are incorporated into a loft or a roof structure. We recommend all log homes be drawn by a draftsman with experience in log home design. Whether you have Ute Country Homes design your custom blueprint or supply your own, having a set of professional blueprints will help to streamline the construction process.
Whatever your plan, Ute Country Homes looks forward to working with you throughout the log home process.